The company in a nutshell
Founded in December 2013
Over 50 employees in Helsinki, Berlin, Villeurbanne and Stockholm
Over 200 customers with over 30 EV charging brands from 18 countries are currently operating their EV charging services on Virta platform
Owned by Finnish energy utilities:

Helen, Vantaan Energia, Lahti Energia, Napapiirin Energia ja Vesi, Nivos, Vaasan Sähkö, Porvoon Energia, Naantalin Energia, Lännen Omavoima, Pori Energia, Nykarleby Kraftverk, Ekenäs Energi, Jyväskylän Energia, Vatajankosken Sähkö, Imatran Seudun Sähkö, and Herrfors
Our mission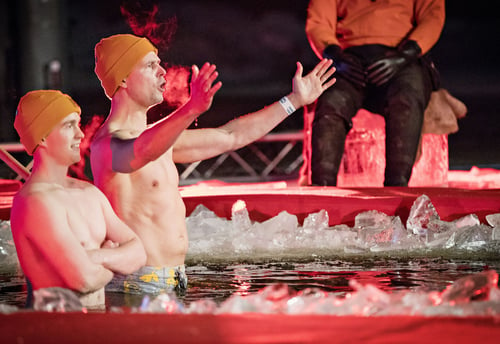 We empower our customers to support electric vehicles and renewable energy. Our services are useless unless someone leverages them to make an impact. We provide the tools, our customers make it happen.
We believe in an open world where anyone can contribute. The challenges we are facing are far too big for any individual company to solve. For us, openness means cooperation, interoperability, flexibility with hardware and API's.
As the innovation leader, we push the industry forward. The shift towards sustainable transportation and energy needs to be accelerated. Every year counts.
A brief history
In 2013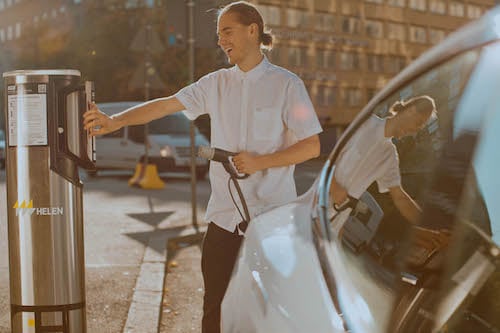 Finnish energy utilities discussed the future of transportation. It quickly became clear that the future of transportation is electric. Together these 18 energy utilities founded a company to build a national charging network. Virta was born.
Even before launching in Finland, we acquired our first international customers. Our services have been built to support EV charging infrastructure anywhere in the world.
Currently, we are the market leader offering out service packages in Finland and help our customers to operate their charging businesses in seven other European countries.
With the power of cooperation we want to enable electric transportation for everyone - everywhere.