Virta electric bus charging backend
Monitor and control electric bus charging with Virta's service
Electric buses are coming more and more popular around the world. Economic efficiency and reliability are the most important factors in becoming succesful with them.
Charging electric buses is more than just electricity - and Virta's service helps you operate electric bus charging reliably.
With Virta's bus charging service you can:
Monitor performance data to keep reliability high
Handle maintenance alerts and error notifications to minimize downtime
Track energy usage per bus and automatically bill accordingly
Collect charging cycle data from different conditions to design electric bus routes better
Log maintenance reports to help with warranty related matters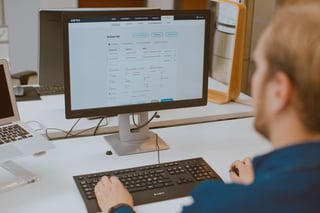 The back end system is compatible with all OCPP charging devices. Virta has already provided the back end service for electric bus charging in Helsinki and Turku, the biggest cities in Finland.
"With Virta's system we can easily monitor the status of chargers and get information of their performance", says Mikko Holopainen, Project Manager at Turku Energia.
"The system is used in daily operations to review energy consumption, charging times and most importantly possible problems. As electric buses and their chargers represent new technology, Virta's systems have helped to improve the up-time of chargers", Holopainen continues.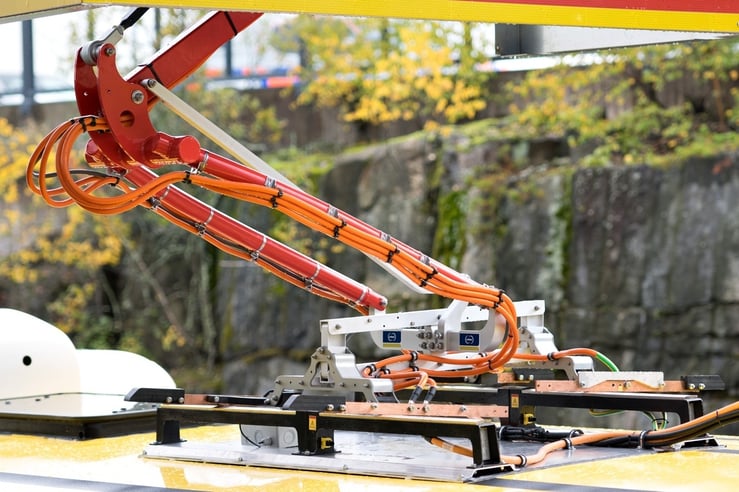 In addition to the bus charging service Virta offers modular and scalable electric vehicle charging services. We're already operational in 8 countries around Europe. The bus charging service can be expanded to manage a public EV charging network.
Interested in hearing more about electric bus charging? Leave a message below and we'll get in touch!