"The biggest value Virta provides to Scandic is the easiness. It's effortless for us to operate the EV chargers. We don't need to put any extra effort to provide this service to our customers. Virta has made it very convenient for us."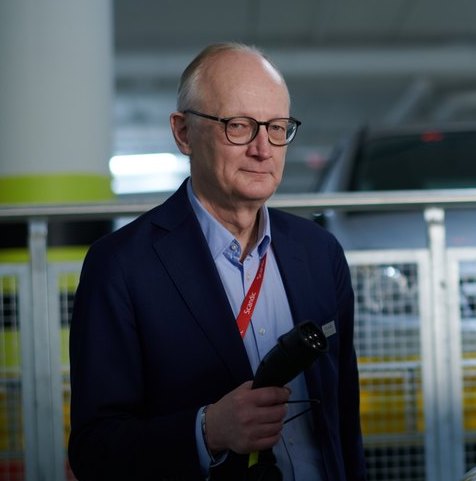 Mikko HenrikssonGeneral Manager, Scandic
"When we learned about Virta, we quickly realised that there was no need for us to hire people in-house to develop the platform and the apps. We simply noticed that Virta can do all of that for us. The platform allows us to offer our customers their own charging points with their own branding and look. Thanks to the partnership with Virta, Ísorka can deliver an advanced service to our customers."

Sigurđur ÁstgeirssonCEO and Founder, Ísorka
"Virta is a reliable and an experienced global player with a track-record to match. They were able to assure us that they can stay one step ahead and develop their platform quickly. All we had to do was deliver our logo, and the chargers were ready to be sold."
Timo KenttäläProduct Manager at Oomi Energy