Whether your passion is snowboarding, skiing, rock climbing, canyoning or hiking, the emissions from transport to and from your activity has the biggest negative impact on climate change when it comes to outdoor adventures.
Protect Our Winters Europe (POW) is challenging us all to take action and consider the impact of our everyday mobility during POW's Mobility Week.
This season we are donating 1€ per charging event from all ski resorts with Virta x POW chargers to POW. To further celebrate POW's Mobility Week, we will match the turnover made from the chargers for the month of March.
In other words, every cent you spend on green mobility Virta will match and donate to POW.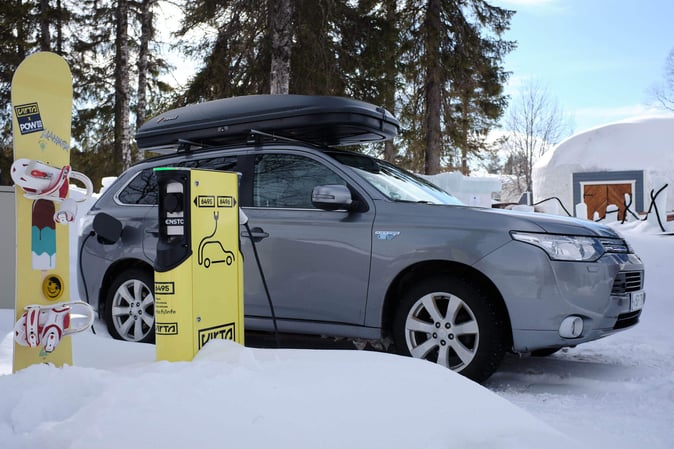 This is the third year Virta and POW have been working together to curb traffic emissions.
Read more and take part in POW's Mobility Week here.
More about Virta X POW can be found here.
Want to become Virta X POW resort? Contact us here.