Kirsi Komi has been appointed as the new chair of the board of directors of electric vehicle (EV) charging service company Liikennevirta Oy ("Virta"). Komi inherits the role from Vesa Silaskivi, who acted as a chairman in the four years prior. This appointment strengthens Virta's operations as an independent international growth company.
Virta is a leading EV charging platform company with over 1,000 B2B customers in 30 countries. The company's platform facilitates one of the most extensive EV charging networks in Europe, with over 250,000 EV drivers using its services. In April, Virta closed an investment round worth 30 million.
Komi poised to oversee Virta's accelerating global growth
The global EV charging market is accelerating, which has led to several market penetration forecasts being revised upwards. In addition, the financing arrangements of leading companies are now significantly larger than ever before.
Since the early 2010s, Komi has served on the board of directors of several Nordic listed companies, as well as state- and privately-owned companies. Her extensive board experience therefore strengthens Virta's structures as an independent growth company and prepares it for its next remarkable growth leap in the market.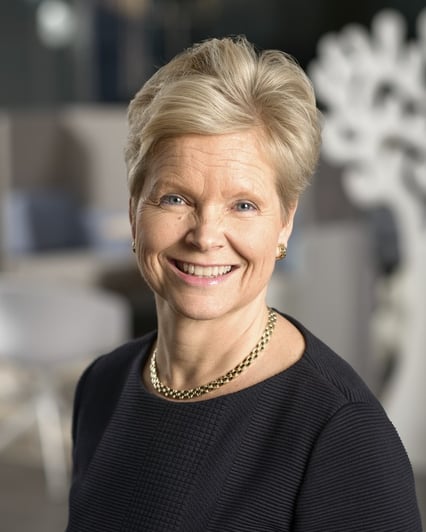 "I am excited to join Virta's international growth story in the market acceleration phase", says Kirsi Komi. "Personally I look forward to working with the multinational diverse team of talent represented by my colleagues in the board, company management and investors."
During her legal career, Komi worked mainly for Nokia Corporation in global-level roles, most recently as the General Counsel and Executive Board Member of Nokia Siemens Networks.
Silaskivi supported Virta's growth from the early days to a leading position in Europe
Virta expresses gratitude to Vesa Silaskivi for his years of service. His resourceful work and uncompromising support as chairman have not only directly contributed to the company's current market position but have also significantly shaped Virta since its founding in 2013.
"It has been a privilege to work with Virta for so many years and to help it achieve its current position in the market," says Silaskivi. "I now gladly pass the baton to Kirsi."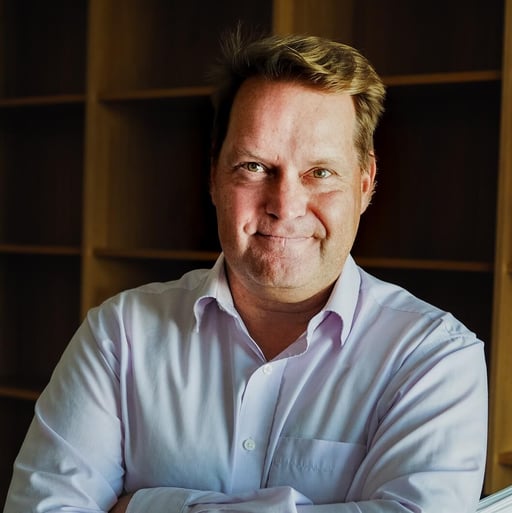 ____
Virta is one of Europe's fastest growing companies (FT 1000). Our platform enables companies to maximize business benefits and gives fast and cost-efficient channel to launch, operate, and scale an EV charging business. Virta operates in 30 countries globally enabling EV charging services of nearly one thousand charging networks operating on Virta Platform. Virta is one of the biggest market players in Europe offering over EV charging through 170,000 charging points in our roaming network. www.virta.global