"We've been very pleased with the cooperation with Virta. The EV charging stations have been working very well without any technical issues, which is important for us. And Virta's energy management solutions enable us to control the charging power, which is very useful for us."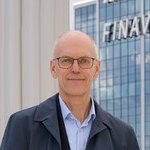 Reijo SärkkäSystem Manager, Finavia
Read customer story

"The biggest value Virta provides to Scandic is the easiness. It's effortless for us to operate the EV chargers. We don't need to give any extra effort to provide this service to our customers. Virta has made it very convenient for us."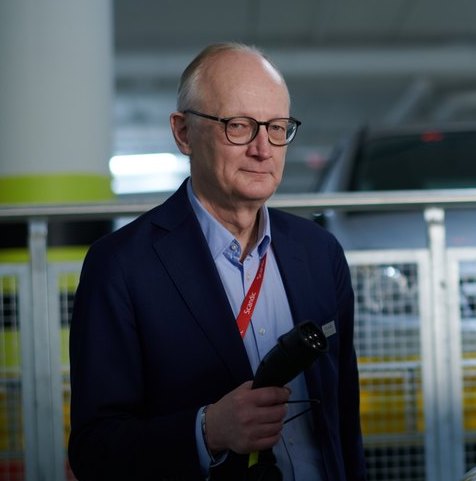 Mikko HenrikssonGeneral Manager, Scandic
Read customer story

"We're very satisfied with the support and responsiveness of the Virta team. They were able to understand our challenges and adapt to our constraints and objectives."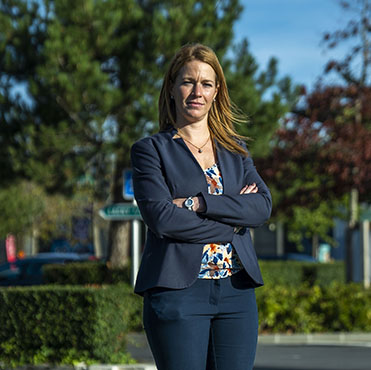 Aurélie AllierDirector, Clos du Chêne, FREY
Read customer story
"The Virta Platform offers flexibility and allows us to grant access to, unlock specific EV chargers and update them at any time. That's a big plus for us."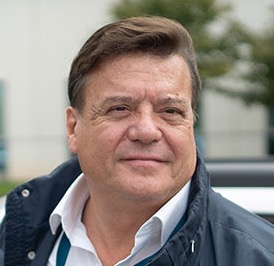 Yves AdamczakFacility Manager, Worldline
Read customer story
"When we learned about Virta, we quickly realised that there was no need for us to hire people in-house to develop the platform and the apps. We simply noticed that Virta could do all of that for us. The platform allows us to offer our customers their own charging points with their own branding and look. Thanks to the partnership with Virta, Ísorka can deliver an advanced service to our customers."

Sigurður ÁstgeirssonCEO & Founder, Ísorka
Read customer story

"Partnering up with an experienced, global player with a proven track record was key for us. Virta can guide us and ensure we are always one step ahead."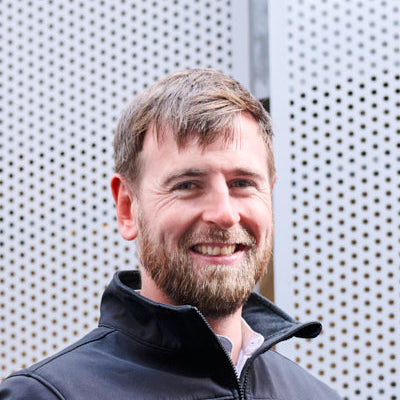 Jerome FlanneryDirector, Randridge Technologies
Read customer story
"Virta offers us a lot of support. Whenever we have an issue or a question, especially technical ones, they always come up with an answer or a solution. Virta means good backup and support."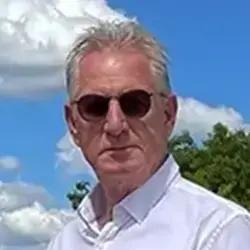 Billy WepenerCEO, Elanga
Read customer story
"As an energy company, we wanted to find our place in e-mobility development and make EV charging services a profitable business. With Virta, all we had to do was deliver our logo and the chargers were ready to be sold. Virta's solutions allow us to focus on selling e-mobility services and grow our business in line with our strategy. The situation could not be better."
Timo KenttäläProduct Manager, Oomi Energy
Read customer story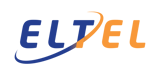 "Virta takes away the burden from companies with no idea about EV charging. Companies that simply want to be able to charge their cars. Virta makes managing EV charging operations easy for them."
Antti SarioDistrict Manager, ELTEL Networks
Read customer story
"The market for e-mobility is rapidly changing, which requires development from energy suppliers. This also goes for Virta. Based on our experiences so far, we can say that when it comes to expanding our petrol station business sector, Virta is a great partner."
Nina Schäperklaus Member of the e-mobility team, Westfalen
Read customer story
"Virta has been the total package. They have visionary ideas and provided us with a scalable and robust solution. Our business is based on SLAs, so we aim to pick up long-term service agreements with our customers. The close relationship with Virta's key experts, support staff, and sales team is paramount for us to be able to do this."

Lionel MathiaManaging Director, Car Charged UK
Read customer story
"Virta has helped the Lecab Group design a charging network that suits the entire organisation and its customers - from Volkswagen ID.3 to Scania BEV trucks. We value Virta's knowledge, accuracy and willingness to help from start to finish."
Andreas HillerströmProperty Manager, Lecab Fastigheter

"We have found Virta to be a forward-looking partner with extensive experience and a robust business model. Virta is a partner that cares about delivering the best possible solution for their customer. I believe that with Virta, YX will become the best EV charging partner for EV drivers and companies all over Norway."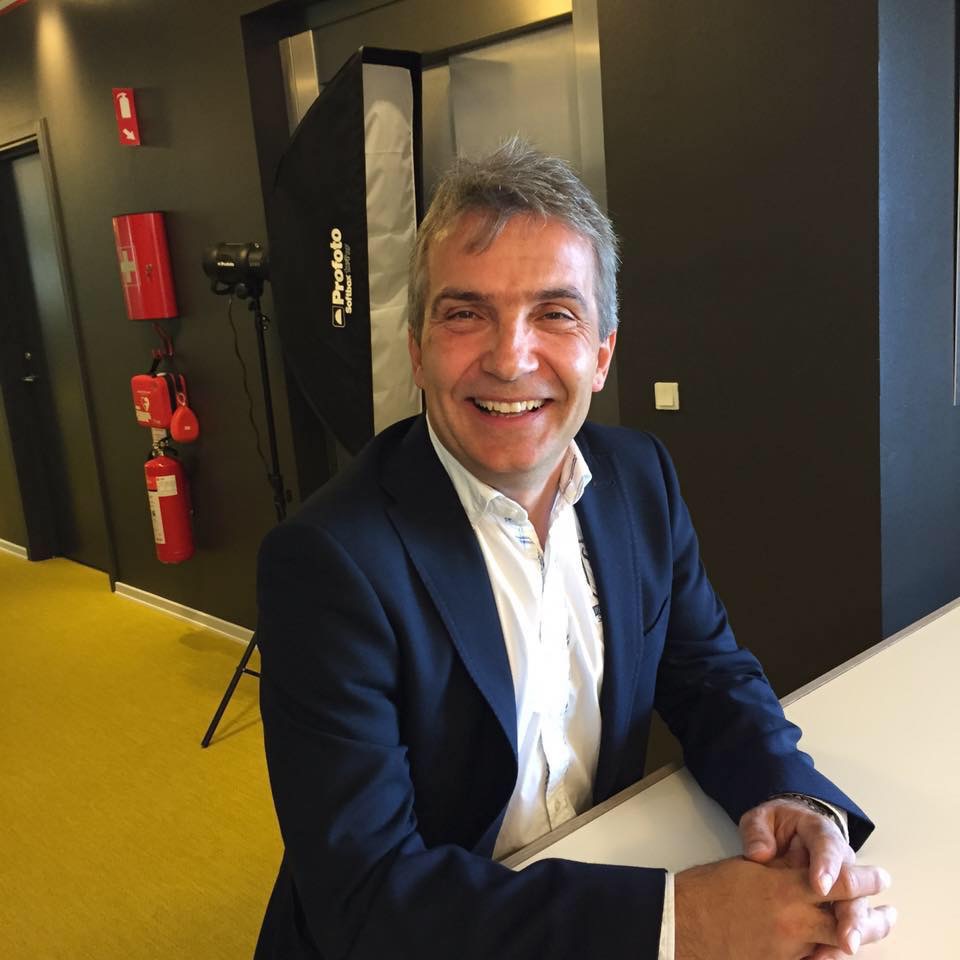 Claus GottliebHead of Sales, YX Norge