The Glück in Sicht Baltic Sea Lodges was built in 2017. The complex of 32 wooden lodges pays special attention to sustainability as it entirely relies on renewable electricity. From the beginning, this sustainable concept also considers e-mobility, making it possible for all hotel guests to charge their vehicles during their stay. Learn how Virta supports Glück in Sicht and its EV-driving guests.
The story
In 2017, 32 modern lodges were built on the 50,000 m2 area directly at the Flensburg Fjord in the north of Germany. During the development, Glück in Sicht took a sustainable and gentle approach to nature. Made entirely of wood, the lodges are gently nestled in the landscape, so no tree had to be cut.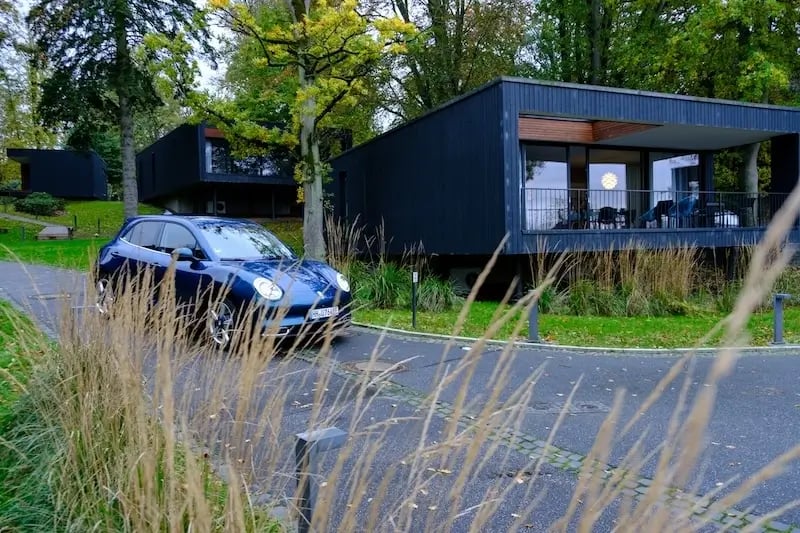 Photo 1: Glück in Sicht Baltic Sea Lodges in Glücksburg.
The sustainable concept also translates into the question of energy supply. Fossil fuels were out of the question, so Glück in Sicht decided to get renewable electricity from a nearby solar power plant. During the construction, heat pumps that convert electricity into heat were also installed to supply the lodges.
Considering electric mobility when building the complex was a no-brainer, given the overall sustainable approach. Each lodge is equipped with appropriate infrastructure that allows to install EV chargers at any point.
Julian Haug, Managing Director of Glück in Sicht Group, says:
"We have noticed that the demand in the field of e-mobility has been steadily increasing. Guests are looking for sustainable tourism, and it was clear that we wanted to expand our offering with EV charging. Also, we knew we wanted to be able to expand the charging infrastructure further in the future so that all our guests can arrive with their electric vehicles, plug in and charge.
In addition to private charging stations at other premises of the Glück in Sicht Group, eight public charging points are operated at its hotels and restaurants.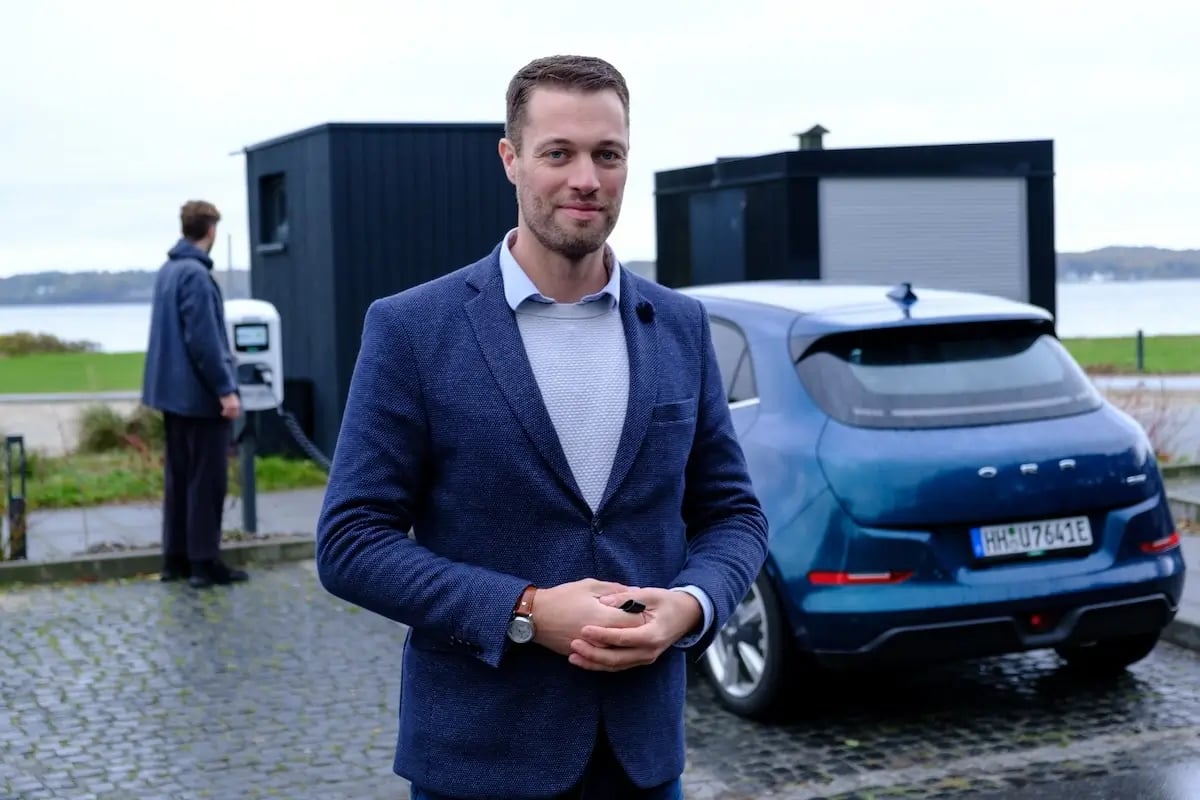 Photo 2: Julian Haug, Managing Director of Glück in Sicht Group.
THE CHALLENGE
The Glück in Sicht Group, which operates other tourist and private properties in the city of Glücksburg, has been offering EV charging services since 2017. But the cooperation with its original partner wasn't up to Glück in Sicht's expectations.
"Our first charging provider's service was very rudimentary. There was little room for growth and flexibility," explains Julian.
So, the search started for a new charging service provider that would integrate their existing charging infrastructure and offer a complete and adaptable solution, including energy management, that can easily grow with the increasing demand.
THE SOLUTION
After a short research, the Glück in Sicht Group found Virta and our charging solution in 2021 and was immediately sold on it. The critical part was to migrate the existing charging stations, which went smoothly.
"With Virta, we cooperated proactively and constructively since day one. The charging stations are completely managed, so we have no extra workload on our shoulders. Also, the onboarding and implementation of the charging stations was standardised and automated, which made everything work smoothly," says Julian.
The Virta Charging Solution allows Glück in Sicht's guests to charge their vehicles without any administrative hassle. The Virta Dynamic Load Management (DLM) solution automatically distributes available power to the charging stations that need it. Virta then takes care of the payments and billing for the charging sessions in the background and automatically pays out profits to Glück in Sicht every month.
"So far, during the two-year-long cooperation, we've seen several benefits. Primarily, the customer-friendly support reacts on short notice and responds to various questions and requests. Also, we value the low-maintenance platform because there's no administrative hassle for us. The charging stations run automatically and make our everyday life much easier," Julian says about working with Virta.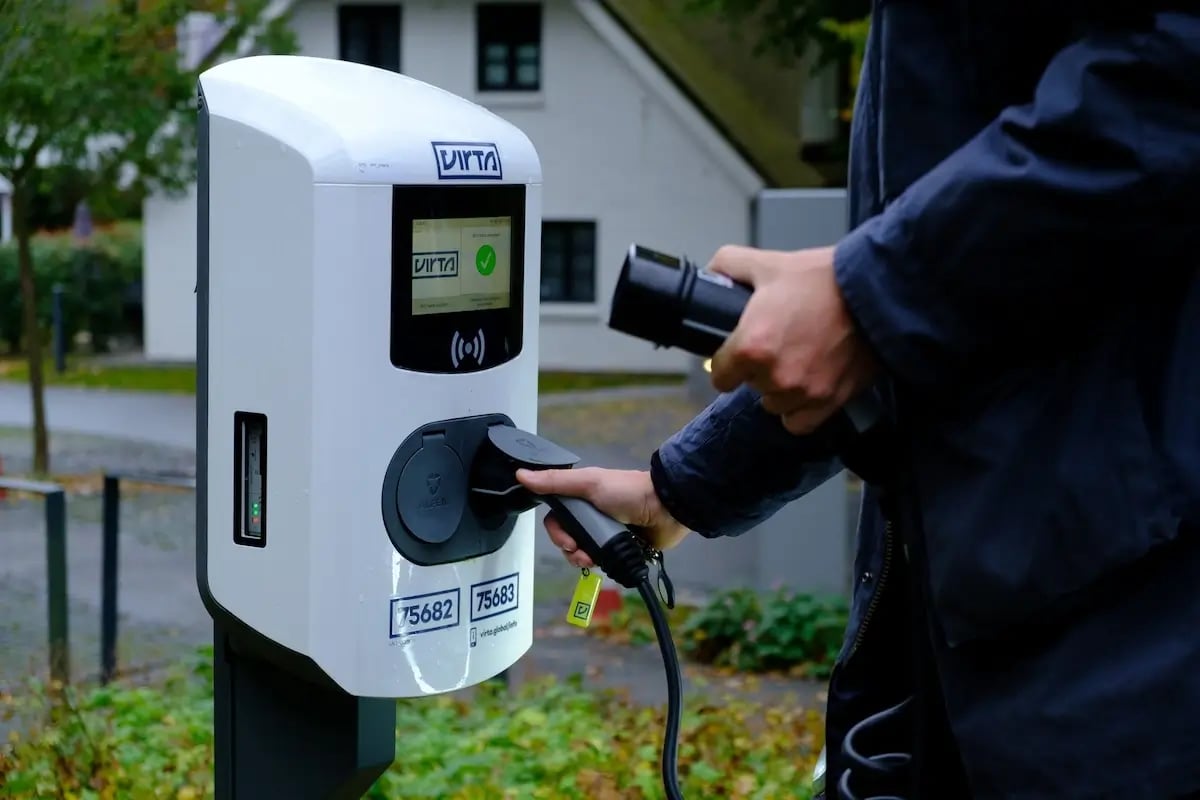 Photo 3: The public charging stations are used by hotel guests as well as external guests.
The charging stations at Glück in Sicht are not used only by overnight guests. Daytime guests and people who visit the nearby beach and its restaurant, Glückselig, also use these chargers.
"The public accessibility of our charging stations also has an economic advantage for us. The charging infrastructure in Germany is still growing, and we are happy to be a part of this growth," explains Julian.
When asked whether there were problems at any point during the cooperation with Virta, Julian seemed positively surprised:
"Actually, not at all. So far, we haven't had a single system failure."
THE FUTURE
Julian sees EV charging infrastructure as indispensable in the hotel industry:
"Nowadays, our guests expect an EV charging infrastructure to be available. We also notice the demand when receiving bookings and inquiries. And we're happy to be able to deliver what our guests need."
Photo 4: Julian charges at a Virta Double charging station.
When looking into the future, Glück in Sicht seems very confident as all necessary work has been done to enable further growth:
"We have already planned ahead and equipped all 32 lodges with an electrical infrastructure so that in the future, we can set up EV charging stations at each unit, and we definitely plan to do so," concludes Julian.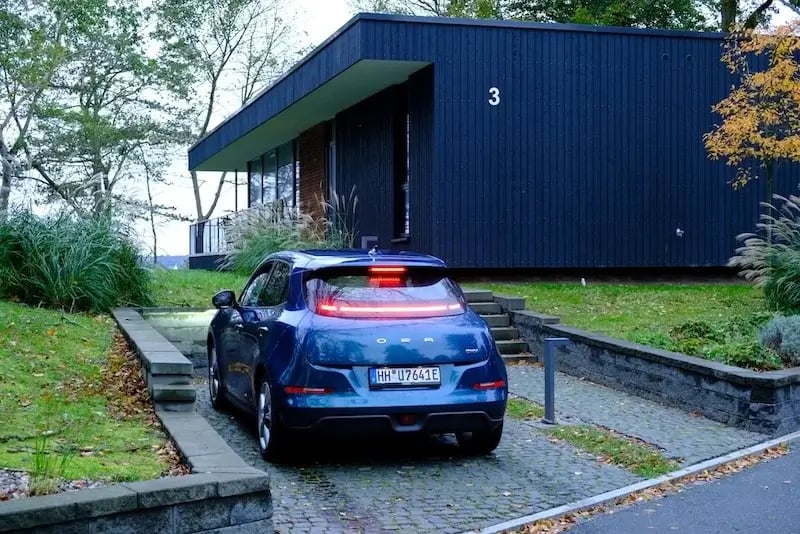 Photo 5: Parking spot next to one of the lodges.